Pallet racking
They are one of the most common warehouse solutions in the industry. They allow you to solve a number of issues in warehouse logistics. When you need quick access to any pallet space, pallet racking makes it available at any storage level in any section of the warehouse. The design of pallet racks is collapsible and easy to assemble.
Purpose, design and technical characteristics of pallet racks


✅The universal racking system is designed for storing various types of products on EUR (800×1200 mm) and FIN (1000×1200 mm) pallets, as well as auxiliary and special loading devices, and containers (containers, boxes, barrels), and other forms (oversized cargo, rolls, etc.).
✅Due to its design features (a wide range of elements, ease of installation and operation), as well as the ability to create an individual configuration according to customer requirements, the universal racking system can be used in all industries, warehouses, logistics complexes, trade, etc.
✅Designed for storing products in transport (on pallets), wholesale and retail packaging in logistics, trade and distribution centers and supermarkets.
✅Corrosion protection: powder polymer coating.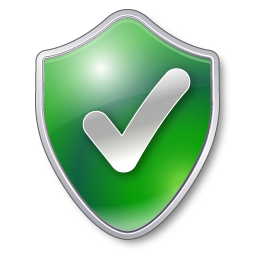 We design and manufacture warehouse racks in accordance with the requirements of:
ДСТУ EN 15512:2015 "Stationary steel warehouse systems. Collapsible pallet racking systems. Principles of design of structures"
ДСТУ EN 15620:2015 " Fixed steel warehouse systems. Collapsible pallet racking systems. Tolerances, deformations and gaps"
ДСТУ EN 15629:2015 "Stationary steel warehouse systems. Technical specifications for warehouse equipment".
ДСТУ EN 15635:2016 " Stationary steel warehouse systems. Operation and maintenance of warehouse equipment "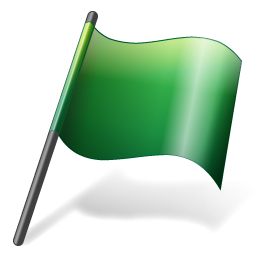 We advise on the operation of racksFree line 24\70-800-50-46-50