Conventional pallet racking
✅Direct access to each pallet.
✅Convenient control of your inventory.
✅Stable and reliable design with a wide range of loads and heights
✅Adaptability for different applications and storage facilities.
✅Working aisles for different types of forklifts.
✅Effective use of space and volume of the warehouse up to 50%.
✅A large number of additional accessories. Possibility to combine pallet and shelf storage.
✅Operation in special environments: freezers down to -30°C, refrigerators, outdoor environment, aggressive environments.
Frontal pallet racking is a functionally and logistically flexible solution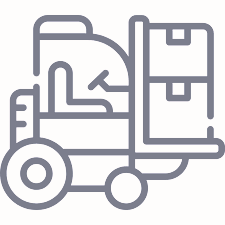 Warehousing facilities:
 ▪ Cargoes on pallets of all types, including:
- euro pallets;
- fin pallets.
▪ Containers
▪ Barrels
▪ Coils
▪ Rolls, etc.
IMVO manufactures and supplies warehouse frontal pallet racking structures:
storage height up to 12 meters (with extension up to 30 meters)
load per section up to 30 tons
load on the storage level up to 5 tons
rack section width up to 4000 mm
any depth of the rack section
front shelving with double depth
coating of the rack elements: polymer powder coating, materials certified in the EU.
IMVOs' conventional pallet racking advantages:

the construction of a rack allows to carry out goods handling with different loads and heights;
high reliability and stability of the construction;
special constructive elements development for specific warehousing tasks;
additional pallet warehousing due to P&D station installation;
reliable rulers for safe operation of narrow aisle stacker loaders;
development and implementation of special solutions, like dividing the warehouse into different technological ares.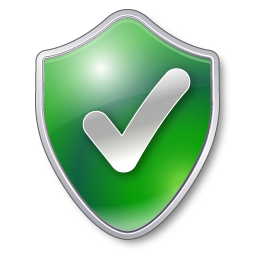 We design and manufacture warehouse racks in accordance with the requirements of:
ДСТУ EN 15512:2015 "Stationary steel warehouse systems. Collapsible pallet racking systems. Principles of design of structures"
ДСТУ EN 15620:2015 " Fixed steel warehouse systems. Collapsible pallet racking systems. Tolerances, deformations and gaps"
ДСТУ EN 15629:2015 "Stationary steel warehouse systems. Technical specifications for warehouse equipment".
ДСТУ EN 15635:2016 " Stationary steel warehouse systems. Operation and maintenance of warehouse equipment "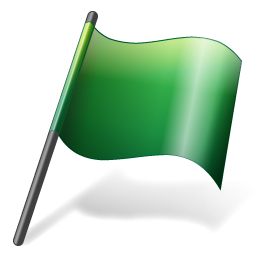 We advise on the operation of racksFree line 24\70-800-50-46-50